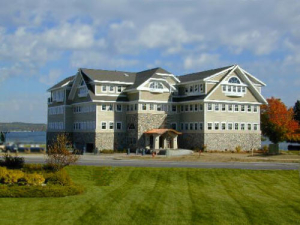 We hope you will take a few minutes to explore our site and learn more about who we are, our services and perhaps learn something new in the process.
We believe that trust is foundational, whether it is defending a client in court or negotiating an appropriate and fair resolution.
We take our reputation as The Proven Fighter very seriously and take great pride in guiding our clients through some of the most difficult periods in their lives — giving them hope when all else seems lost and the promise they have someone standing by their side who will defend them to the end.
Again, welcome. We would be honored to serve you.
Gerald Chefalo in the NEWS:
See what others have to say about Gerald F. Chefalo
Thank you very much for the time and effort you have put into my case.  Your compassion and integrity form the foundation on which you have build a strong and successful practice.  I am truly grateful and look forward to working with you.
We will never forget all your help and support. You have always gone above and beyond.
I wanted to thank you for your help and guidance at our mediation session.  It was a stressful situation and your calmness and professionalism was outstanding.  I'm thankful you were in my corner.
The Proven Fighter
™
Earning our name one case at a time
Criminal Misdemeanors & Felonies
Click an area of practice below for more information